Sensitive Skin
Calm sensitive skin with expert advice & premium products. Control visible signs of sensitive skin. Get expert advice & products here.
Sensitive skin may react with a red, dry, flaky, or bumpy rash when exposed to a trigger. Here are a few tips that can help anyone with sensitive skin..
Read More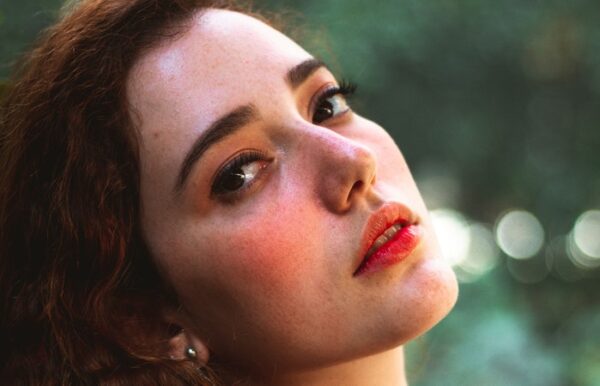 Find out what causes skin redness. Discover how to reduce & prevent redness on the face. Tips include using skincare products for sensitive skin & more..
Read More