Lip Plumpers Review
Searching for lip plumper? We're here to help. Here are the best lip plumping products help achieve the fullest, plump and smooth, most kissable lips ever.
Lipstick Queen is a line of moisturizing lipsticks, balm, lacquers, and lip gloss in every shade ima...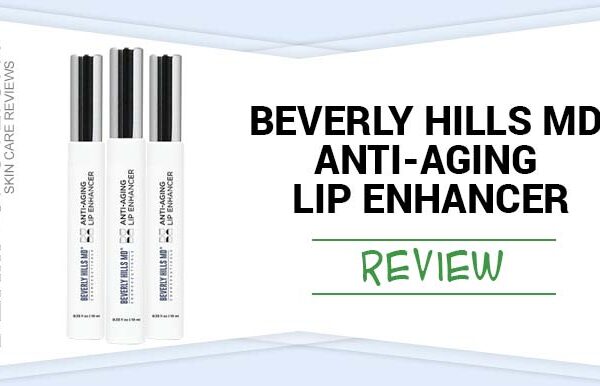 Beverly Hills MD Anti-Aging Lip Enhancer is a product designed to enhance the plumpness and volume o...